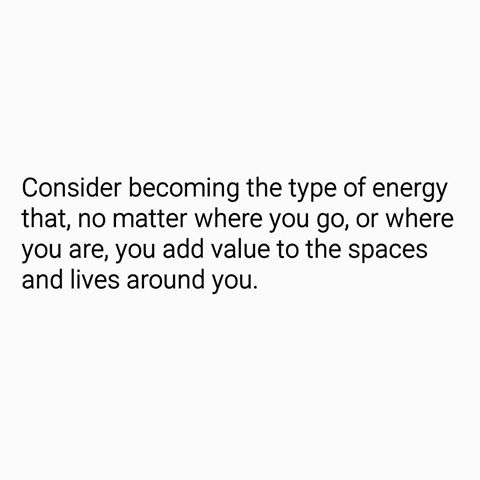 Consider becoming the type of energy that, no matter where you go, or where you are, you add value to the spaces and lives around you.
We're used to checking our appearance before heading out the door, but how often do we check our inner appearance before showing up in life, online, or in person?
It's drilled into us that looking our best is always a good thing, but it's our aura and energy that speak louder than our looks.
True beauty is in the way we think, the way we act and the way we treat and speak about others. Even when they're not around.
No amount of physical beauty will ever be as valuable as a beautiful aura.