MOTIVATIONAL
INNERTAINMENT
Perfect for Personal Development Seminars • Spiritual Conferences • Networking Events • College Commencement • MLM Conventions • Cause focused music festivals • and more!
Inspire
Music that will remind your audience of their truth and trigger deep inspiration on a personal level.
Motivate
Thought provoking lyrics coupled with inspiring story-telling delivered in a high energy fashion that moves the listener emotionally and physically.
Empower
A flip on today's mainstream message. Conscious, affirmative and uplifting. Audrey will help to create an unforgettable experience that will help to amplify your event's message.
Connect
14+ years of personal/spiritual development study and practice. Able to connect with your audience on many levels during and after the performance.
"Audrey has a special quality in her singing which makes you feel good just to listen to her.
She is a topnotch, talented professional vocalist and songwriter! Hear her sing just once, and you'll want to hear her again & again!"
-Beth M.
Her vocal power, expression, range and sheer beauty of her voice make her a delight to listen to.
-Wayne T.

She sings from a place deep inside of her, a place that few people know how to access. She has a rare gift.
-Johnny C.

"Audrey has a beautiful powerful voice that is inspiring. The lyrics, her voice and the music ….. Gives me a calming peace.
Thank You Ms. Audrey !!"
-Shelley V.
Audrey is a great vocalist and an even better person , which is something because her vocals are really hard to top!
-Josie D.
"Beautiful voice and excellent story teller!"
-Christina F.
PARTNER WITH A
Viral High Vibe INNERtainer for Shareable Event Moments
Audrey has made a name for herself on social media for sharing her powerful lyrics centered around personal growth, self-love, affirmations and perseverance. She would love to bring that viral High Vibe Energy to YOUR event.
AMPLIFY YOUR EVENT'S MESSAGE
Audrey's music speaks specifically on personal development topics and is delivered in a way that will have your attendees feeling energized, motivated and talking about your event for days to come.
ENGAGE GUESTS AND STRENGTHEN LEARNING
Entertaining and fun, live music keeps the energy of an event flowing by shaking things up. Energized audiences are able to remain more focused and retain information more easily.
REINFORCE EVENT VALUES AND MISSION
Audrey's music speaks specifically on personal development topics and is delivered in an engaging and exciting new way.
MORE CONNECTION = MORE ATTENDEE SUCCESS
Live entertainment helps attendees to break the ice with each-other and form those initial informal connections that often lead to more long term connections and collaborations.
GET THE WORD OUT
Opening or closing out an event with great live entertainment creates shareable & memorable & moments that will be talked about long after the event is over.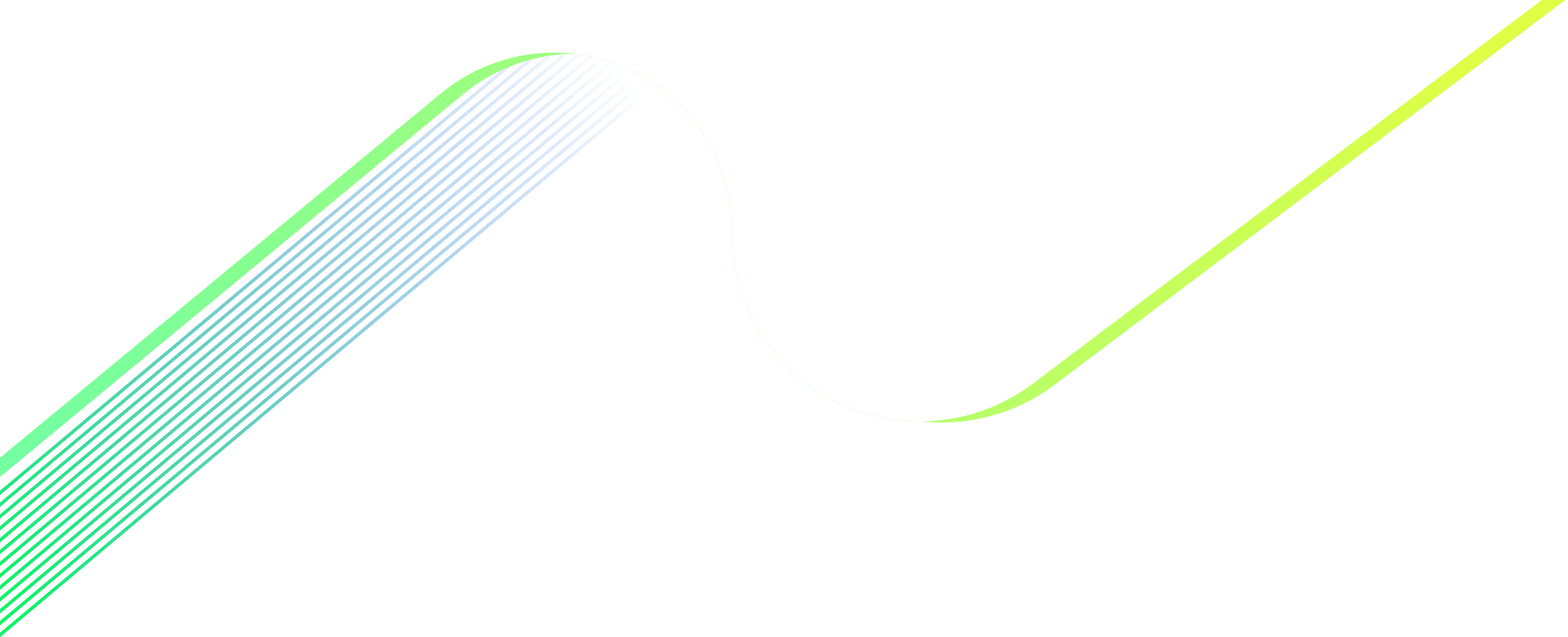 MOTIVATIONAL INNERTAINMENT FOR AN UNFORGETTABLE EVENT