HEAR AN UNRELEASED SONG
This is one of my favorite songs to sing at my shows. I can't wait to share it with the world one day. But for now, just you <3
Join the Patreon Family!
Your support will help me to create meaningful content on a more consistent basis. Plus, your pledge comes with fun exclusive perks starting at just $2 a month!
Exclusive updates and news that I can't share publicly
Patreon Only behind the scenes videos
One on one support & interaction
Song requests
Handwritten letters
Credit in videos
Friends on all Social Platforms I'm active on and much more!
Shop High Vibe Merch
Your thoughts are powerful. They can shatter a dream or they can help it come true. They can create defenses or help to bridge gaps. The happiness you seek depends on the quality of your thoughts.
To help you remain in a high vibe state, I've created these tshirts. Each one modeled after one of my songs.
They serve as a gentle reminder that when you change the way you look at things, the things you look at begin to change.
High Vibe apparel for High Vibe living.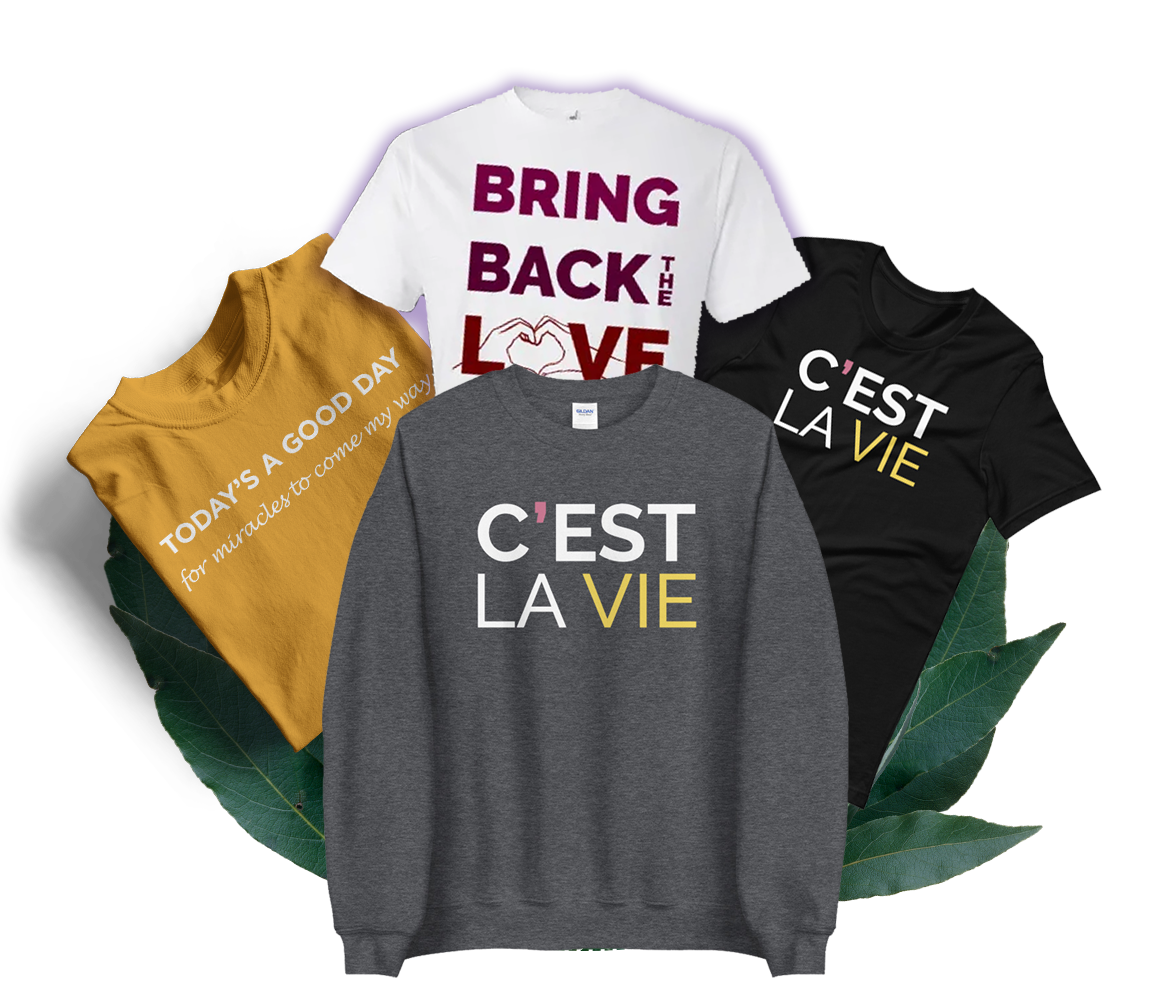 Music to Inspire
and empower others to achieve their own level of personal greatness.