We sold all our stuff and hit the road full time!
Underneath the mountain of belongings I once owned and the ideas I once harbored of what it meant to live a "normal" life, lived a freedom I never knew I was missing.

One's "cage" can come in many forms. Be it belongings, people, relationships, ideas or beliefs. Whatever your cage is, I implore you to set yourself free.

True freedom exists when you become madly and deeply committed to living a life that honors your soul.
Never Miss a Beat
If you'd like to make sure you never miss a musical update or announcement, my newsletter is the place to be.

My Latest Updates and Musings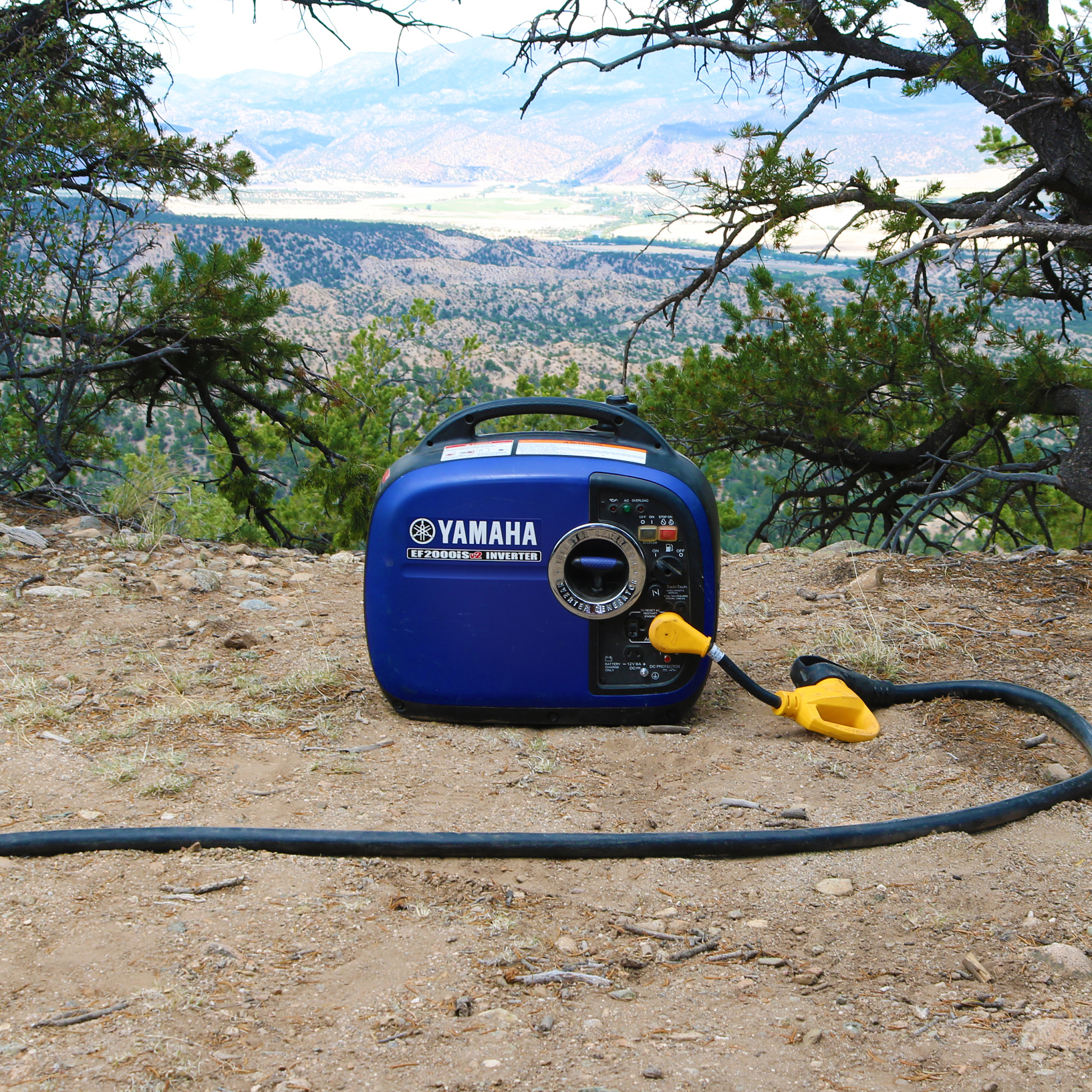 As a full-time singer/songwriter, I need constant power while I travel in order to bring my creations to life. Learn from my husband Shane what type and which brand of generator is best for the full-time traveling RVer.
0 comments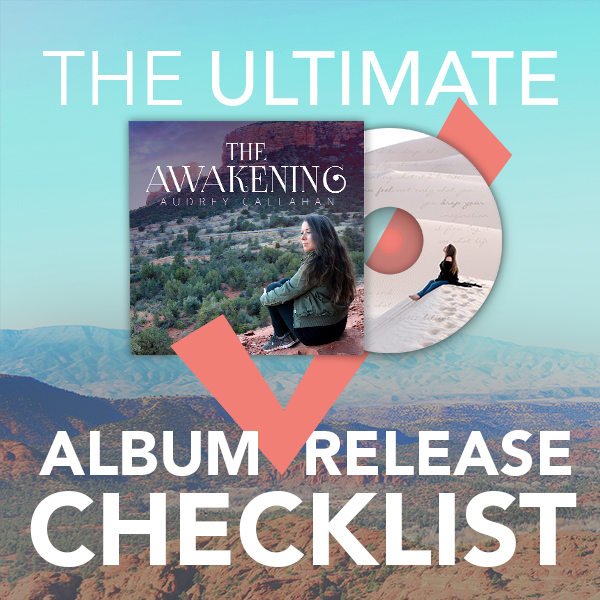 Releasing music is one of my favorite times of year, but it can also be the most time consuming and daunting as there is so much to do! Rest assured that if you just start early, take baby steps and keep this checklist handy, your release process will remain just as exciting as when you made the music.
0 comments
Gone are the days where artists have to hope to get signed or "discovered" by a large corporate entity before we can "make it". We can take our talents right to the people and essentially build our own little record label.