Singer | Songwriter |
Session Vocalist
Roaming the Earth Full-time with my husband and cat in an RV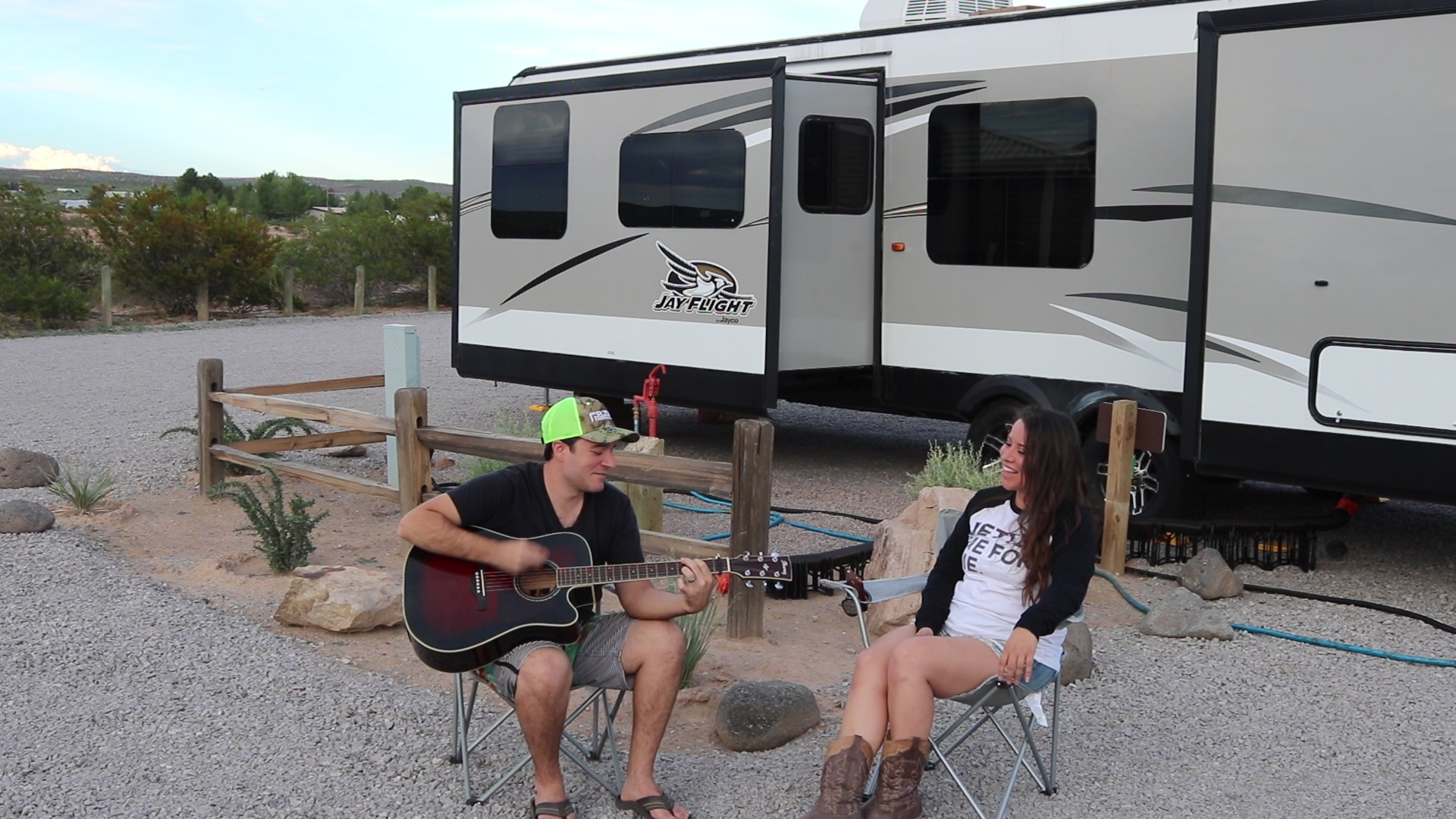 We sold all our stuff and hit the road full time!
Underneath the mountain of belongings I once owned and the ideas I once harbored of what it meant to live a "normal" life, lived a freedom I never knew I was missing.

One's "cage" can come in many forms. Be it belongings, people, relationships, ideas or beliefs. Whatever your cage is, I implore you to set yourself free. True freedom exists when you become madly and deeply committed to living a life that honors your soul.
Never Miss a Beat
If you'd like to make sure you never miss a musical update or announcement, my newsletter is the place to be.

Join the Patreon Family!
Your support will help me to create meaningful content on a more consistent basis. Plus, your pledge comes with fun exclusive perks starting at just $2 a month!
Live private concerts, travel day chats and event updates
Exclusive Patreon Only music videos
One on one support, advice and help for singers, RVers or Entrepreneurs
Song requests
Handwritten post cards from the road
Free MP3 downloads of all releases
Credit in videos
And much more!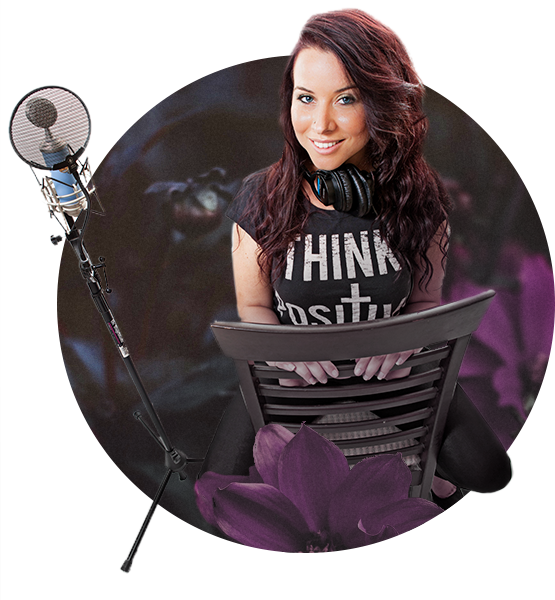 Session Vocals
I have a professional home studio and have provided session vocals for hundreds of projects ranging from demo tracks, movie soundtracks and narration to video games and more.
I offer royalty free pricing and can provide prompt turnarounds.
Styles include, but are not limited to: Pop, Rock, Ballads, Folk, Country, Alternative, Dance, Epic/Ethereal style vocals as seen in movie trailer soundtracks and more.

"Great attitude and great voice"
Audrey is super to work with. Great attitude and great voice – just what I was looking for. I chose her for my particular songs after comparing her to many of the other fine singers. She more than delivered and showed that she truly cared about the music. In fact, I plan to keep working with her. More than five stars if possible.
Todd B

"Phenomenal Range!"
Audrey is FANTASTIC – A GREAT TALENT and WORK ETHICS!!!
Not only does she have phenomenal range that can accommodate very difficult songs, she also is excellent when it comes to song interpretation per client's request. Besides, there is a great ease in communicating with Audrey.
WojTek

"Excellent attention to detail. Reliable"
Audrey has an amazing God given voice and talent that she obviously has worked many years to perfect. She is very professional, a great communicator, excellent attention to detail and reliable.
Ray Johnston