What I've been up to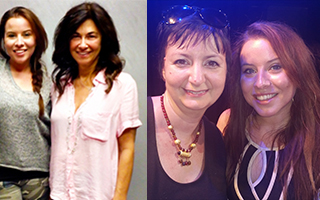 Writing with the amazing Susan Koc and Shelly Peiken (co-writer of What a Girl Wants and Come on Over Baby/Christina Aguilera, Who You Are/Jessie J, Almost doesn't count/Brandy, Glee, etc).
0 comments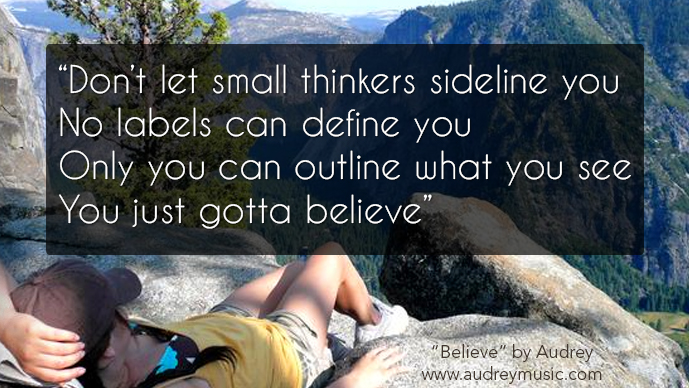 Next up in my EP story is a song called "Believe". In my last post I talked about daring to dream which is a great start. Once you're there though, once you've taken that mental step towards a dream you have, you need to believe in yourself before you can expect to make it anywhere with that dream.
0 comments