We sold all our stuff and hit the road full time!
Underneath the mountain of belongings I once owned and the ideas I once harbored of what it meant to live a "normal" life, lived a freedom I never knew I was missing.

One's "cage" can come in many forms. Be it belongings, people, relationships, ideas or beliefs. Whatever your cage is, I implore you to set yourself free.

True freedom exists when you become madly and deeply committed to living a life that honors your soul.
Never Miss a Beat
If you'd like to make sure you never miss a musical update or announcement, my newsletter is the place to be.

My Latest Updates and Musings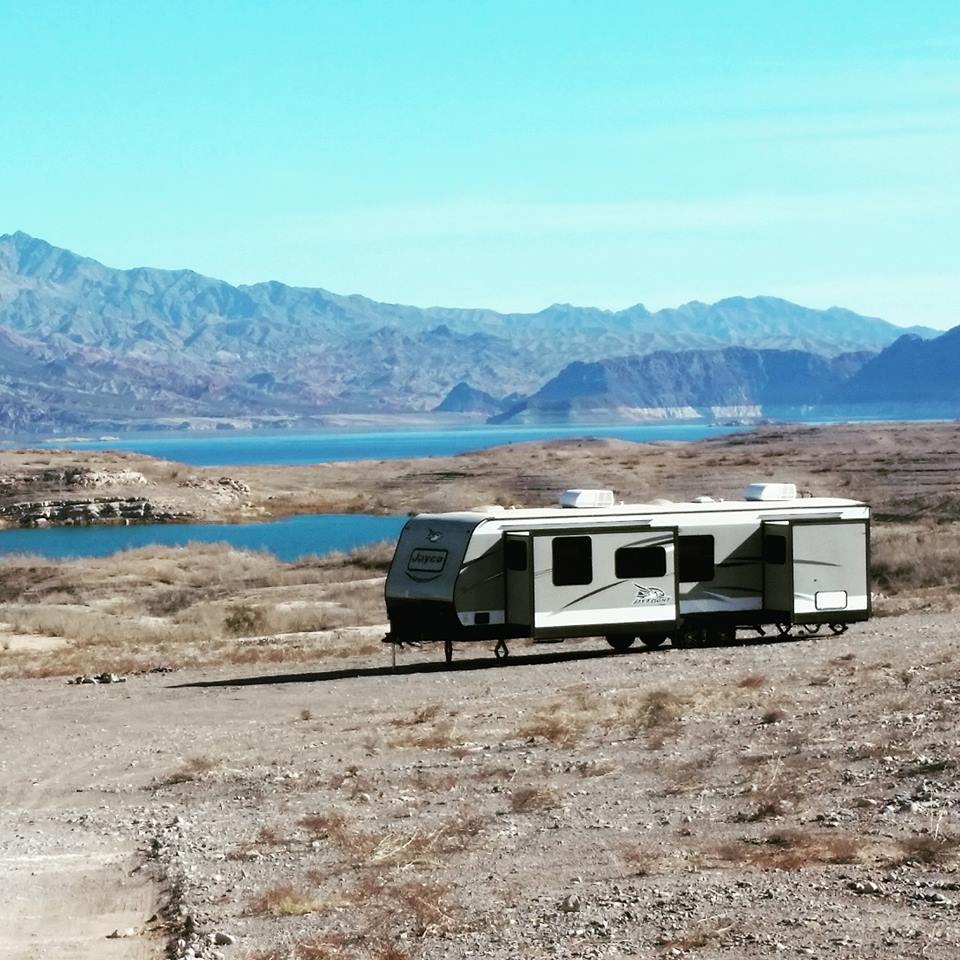 As digital nomads, connectivity is almost as important as the views for us. Find out how I'm able to keep up with my singing schedule, upload YouTube videos, call family and more all while boondocking (no hookup camping) in remote locations in my RV.
0 comments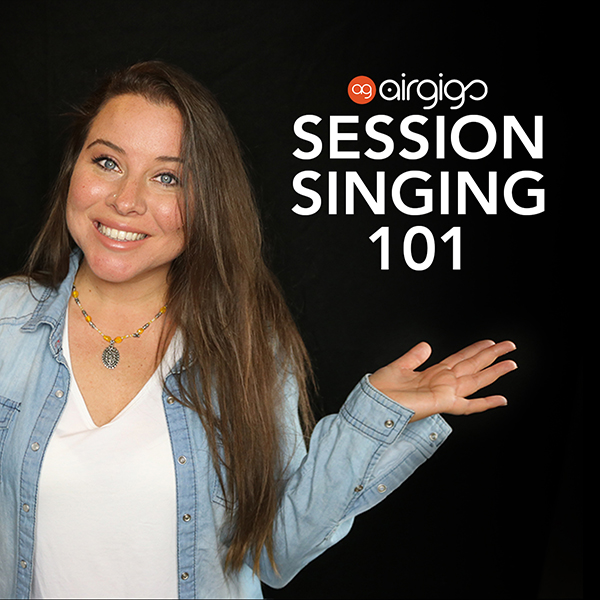 I teamed up with one of my favorite companies AirGigs to create this tutorial that covers exactly how their awesome platform works. This platform has brought me so many wonderful opportunities in the world of session singing and plays a large part in me being able to make an income singing from the road. Learn […]
0 comments
Gone are the days where artists have to hope to get signed or "discovered" by a large corporate entity before we can "make it". We can take our talents right to the people and essentially build our own little record label.