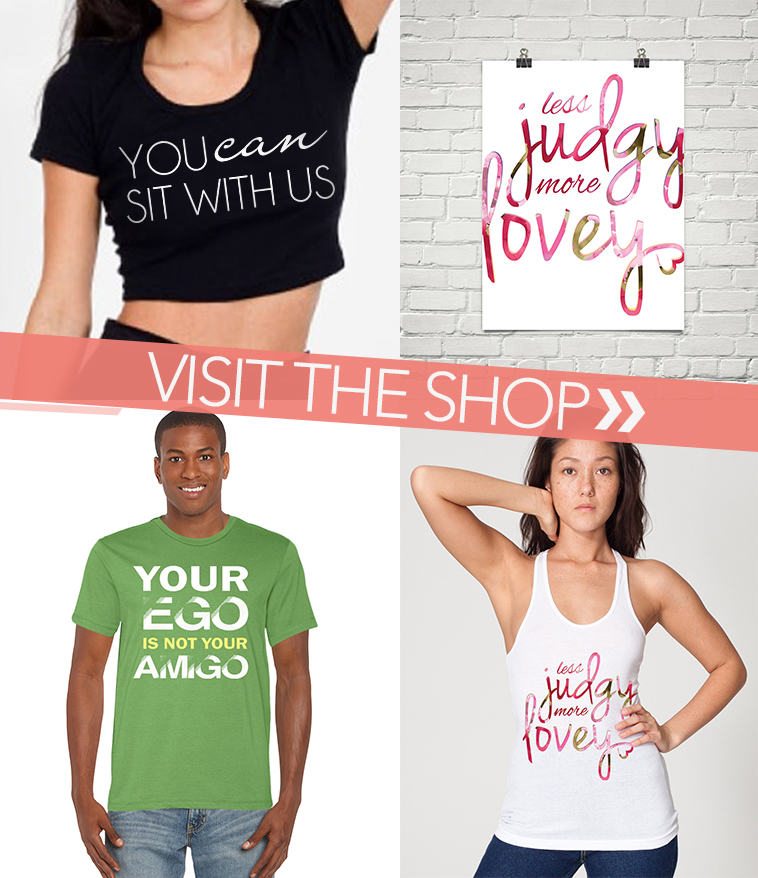 What I've been up to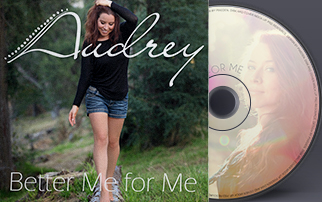 The first single I'll be releasing off my EP is a Love song of sorts. I say "of sorts" because I talk about Love in a different way. Not your Disney Princess, night in shining armor, sappy movie kind of Love. The real stuff.
3 comments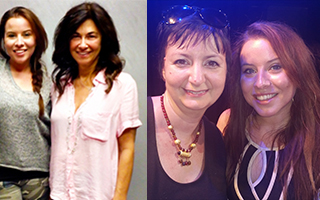 Writing with the amazing Susan Koc and Shelly Peiken (co-writer of What a Girl Wants and Come on Over Baby/Christina Aguilera, Who You Are/Jessie J, Almost doesn't count/Brandy, Glee, etc).
0 comments