We sold all our stuff and hit the road full time!
Underneath the mountain of belongings I once owned and the ideas I once harbored of what it meant to live a "normal" life, lived a freedom I never knew I was missing. One's "cage" can come in many forms. Be it belongings, people, relationships, ideas or beliefs. Whatever your cage is, I implore you to set yourself free. True freedom exists when you become madly and deeply committed to living a life that honors your soul.
Never Miss a Beat
If you'd like to make sure you never miss a musical update or announcement, my newsletter is the place to be.

My Latest Updates and Musings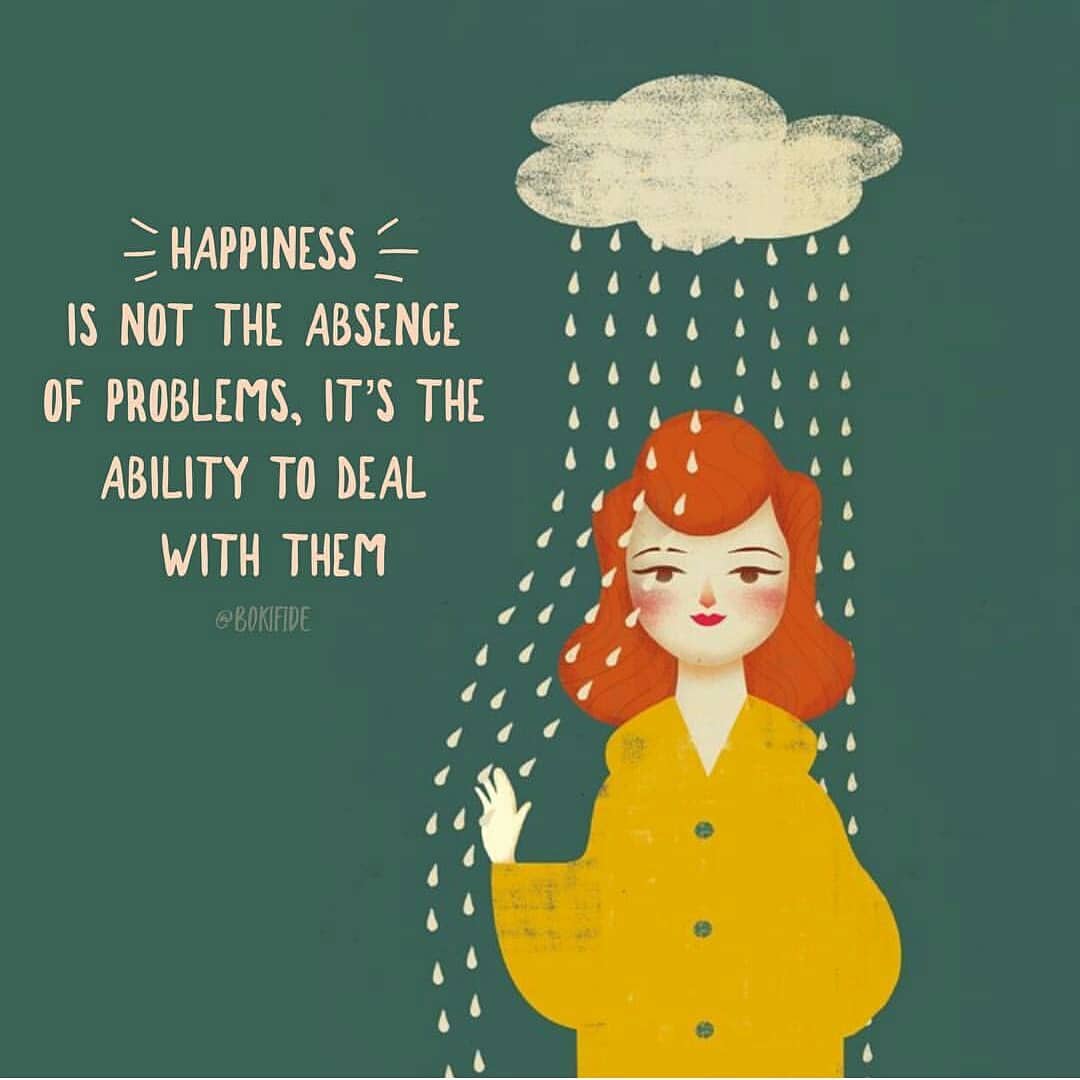 We have good days and we have bad days. We're happy, we're sad and we're everything in between. We are multifaceted and we are meant to be that way. It's how we process our bad days however that keeps us in the shadows of life or brings us to the light. Our real power lies […]
0 comments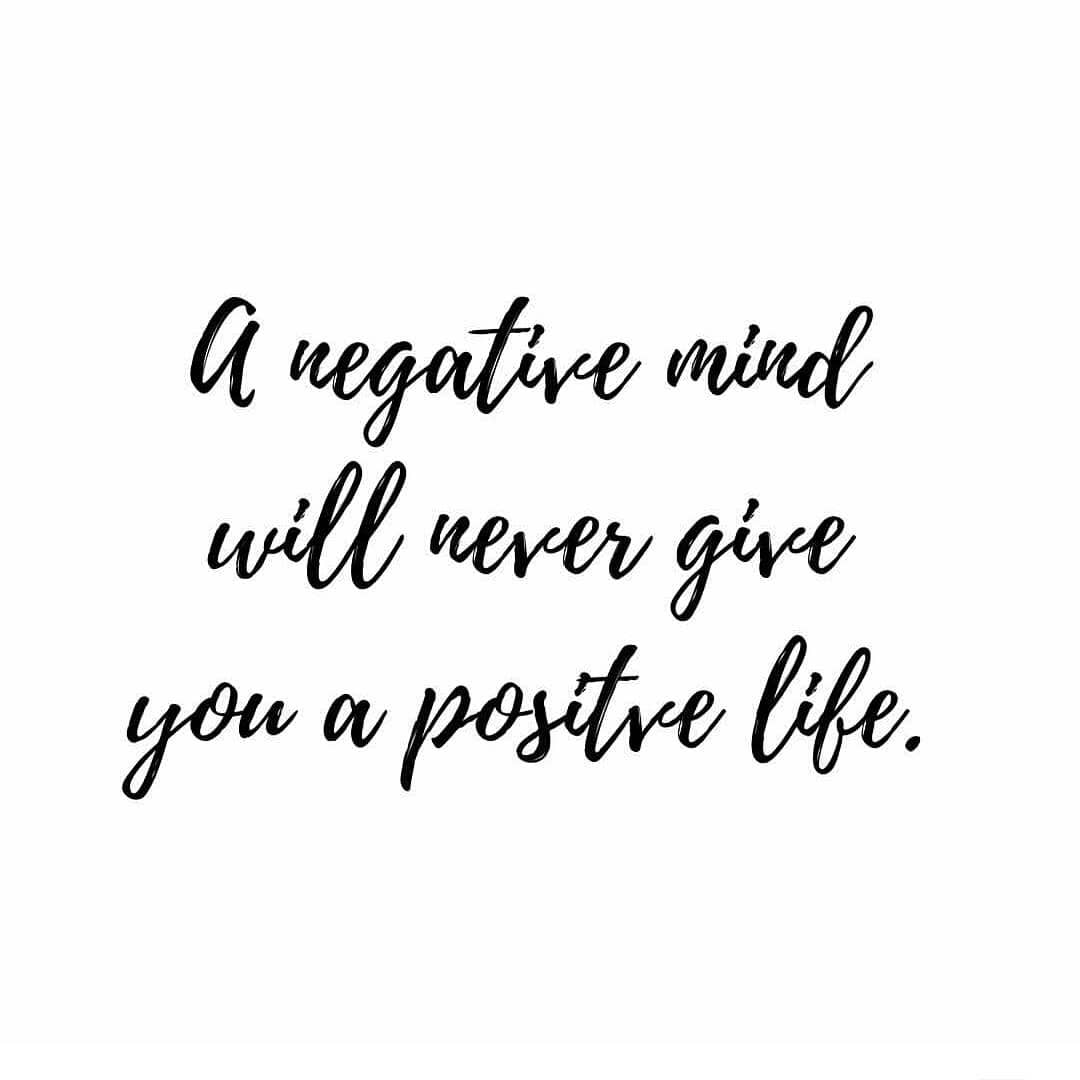 Although often misused, the negative mind is quite powerful. This part of our brain that reacts negatively to everything is ultimately there to serve and protect us.  It's always looking for potential pitfalls to help keep us out of harms way. It's impossible for the negative mind to respond positively to anything as that job is […]
0 comments
I'm now on Patreon! And one step closer to being able to produce music on a more consistent basis
Patreon is a wonderful platform that will allow me to give my patrons awesome benefits like:
behind the scenes footage of my nomadic life

travel vlogs and private Facebook Live chats from the various locations we visit

free MP3's of my music

free CD's

travel souvenirs

dedication videos

post cards

and more