Join my newsletter for all the things <3
My Latest Updates and Musings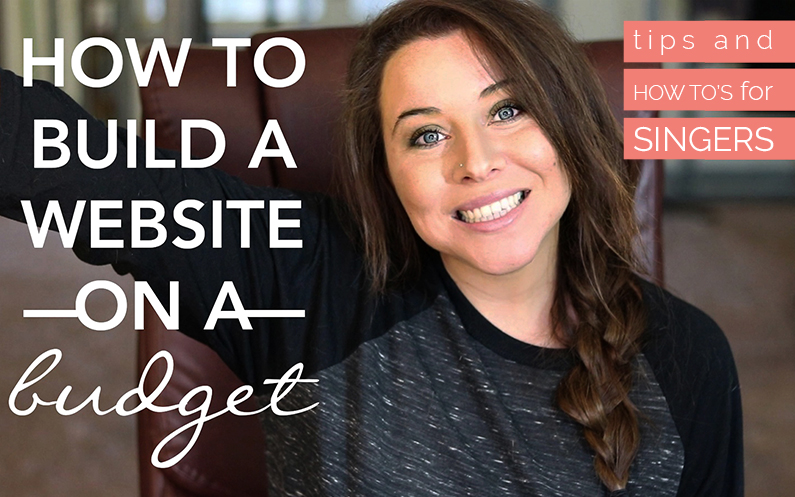 As a recording artist, professional singer or band, one of THE most important tools for your career is to have your own branded and professional website. This is also one of the hardest things for singers to come by as 1. a great looking and functional one is expensive and 2. it seems an impossible task as a non-coder.
0 comments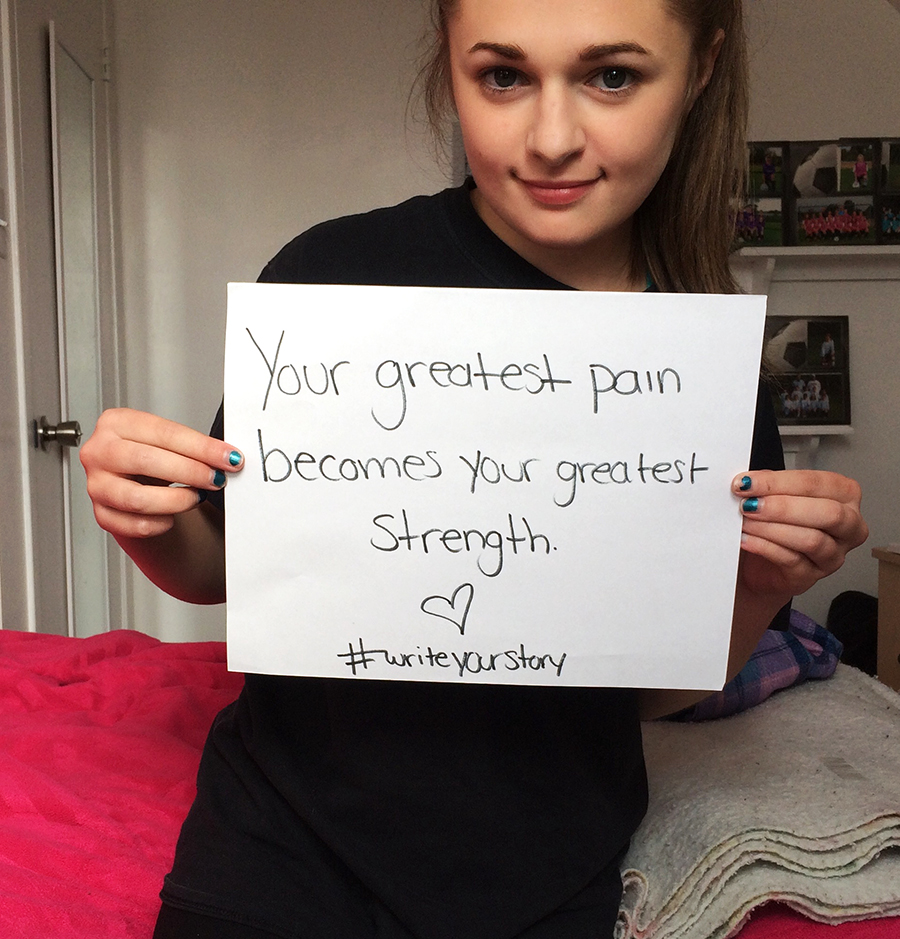 I recently had the pleasure of e-meeting the incredibly selfless and beautiful human that is Sierra. She has made it her life's mission to spread the message of love, acceptance and hope to those diagnosed with a rare bone disorder called Osteogenesis Imperfecta (OI). Being an OI fighter herself, she has first-hand experience with the […]
0 comments
Studies have shown that people who write down their goals are 80% more likely to achieve them.
In celebration of my single 'I Dare You To Dream', I encourage you to watch this short video above and join the movement.