The Magic of Christmas EP Journey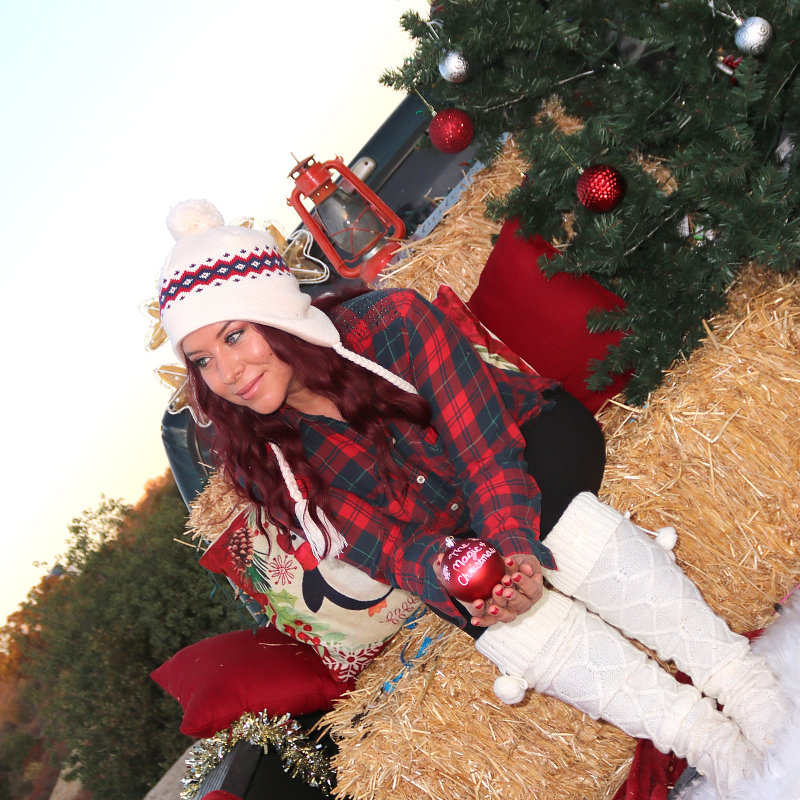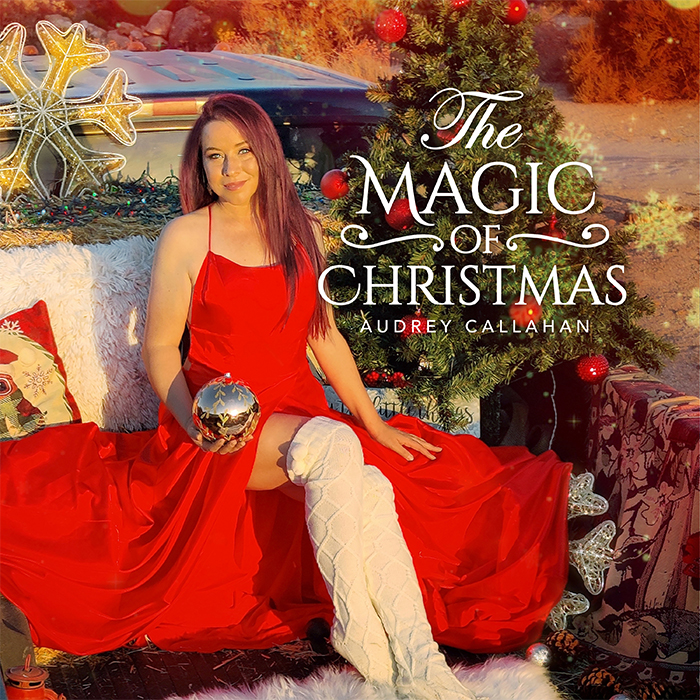 What Exactly Is The Holiday Express Album Journey?
It's a whimsical 4 day behind-the-scenes journey through the creation of my EP "The Magic of Christmas". The journey is chalked full of behind the scenes content, early listens, virtual games, mimosa brunches, live singing, a chance to win a sweet Christmas starter kit put together by yours truly (which includes my signed EP) PLUS a virtual front-row ticket to my release party concert! <3
Sign up
Just let me know where to send your all access pass and you're in! Easy peasy lemon squeezy. The live portion of the journey will be facilitated through Facebook lives so make sure to dig up your Facebook login info before the journey begins on November 7th at 11am.
Check Your Email
I'll send you your trip itinerary and a link to our private FB group via email after you sign up :) The journey starts on November 7th so don't wait too long to check your email ;)
Get Ready for Fun!
Get ready to have a jolly good time :) All you'll really need is yourself, maybe some Christmas jammies?! And mimosa's for our inaugural mimosa brunch on November 7th. More deets will be in your email <3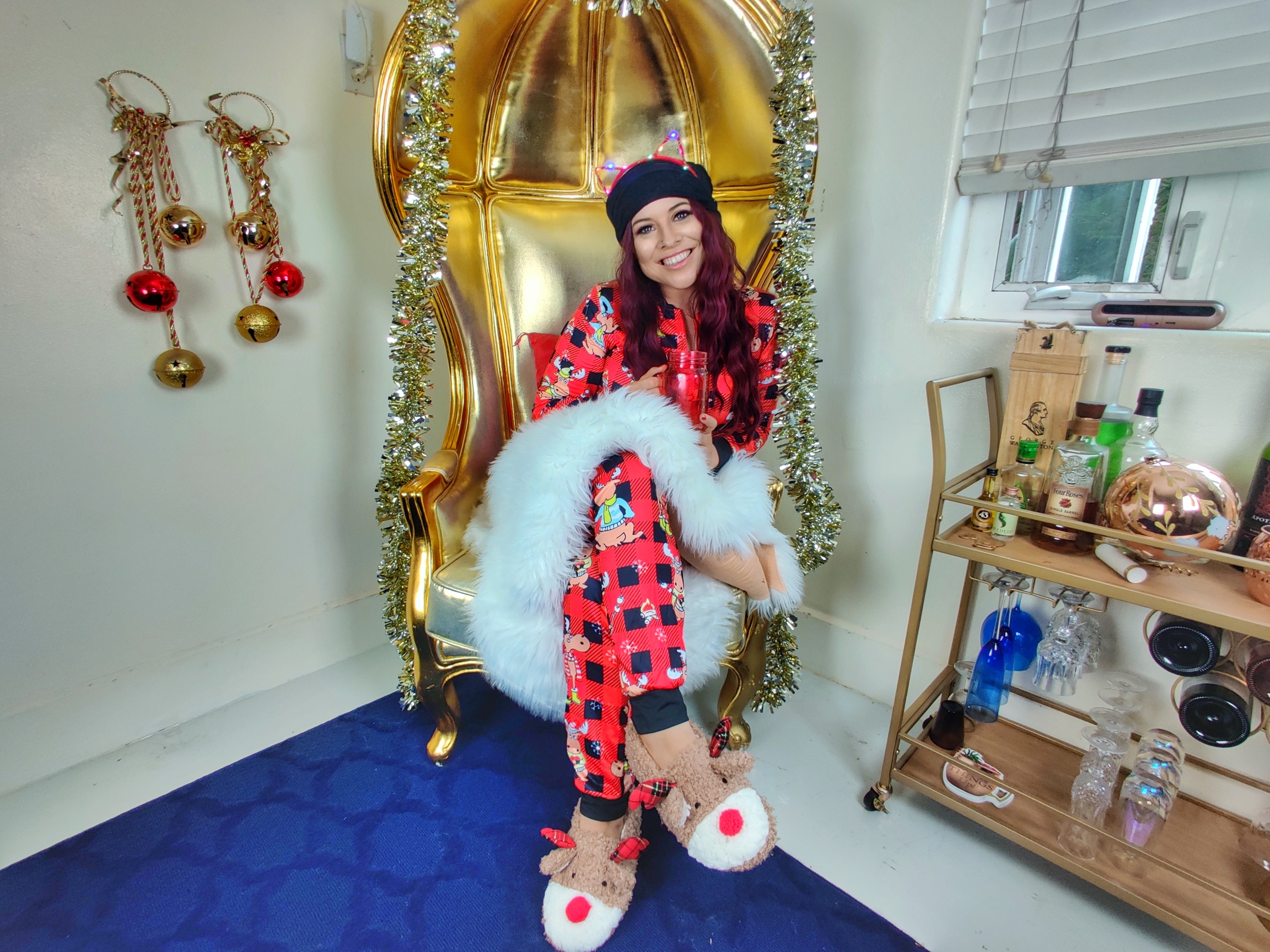 See you on the inside!
Christmas has always been a time of togetherness for me. Considering the times we're in, being able to share this special moment in time with you at least virtually means the world to me. I promise to do my best to bring you entertainment, joy and all the warm fuzzies.
Behind the scenes footage
Holiday Themed Group Activities