WE DID IT!!!
ABCDEFU (Healed Remix) is now out everywhere you enjoy music.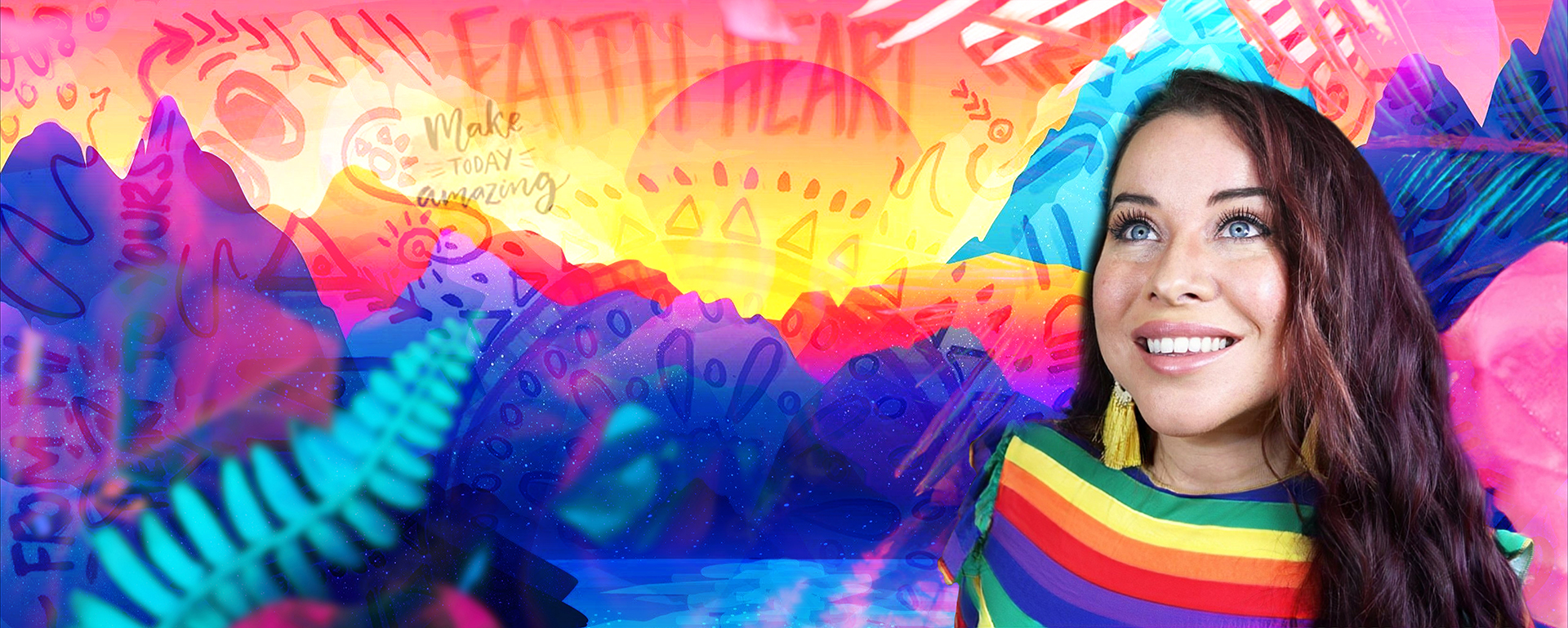 JOIN ME ON PATREON
Do you love snail mail, private concerts, behind the scenes content and helping to bring more healing music into the world? Then you'll love my Patreon community!
HEAR AN UNRELEASED SONG
I have a song that I absolutely love, but can't publicly release any time soon. I'd still love to share it privately with YOU though!